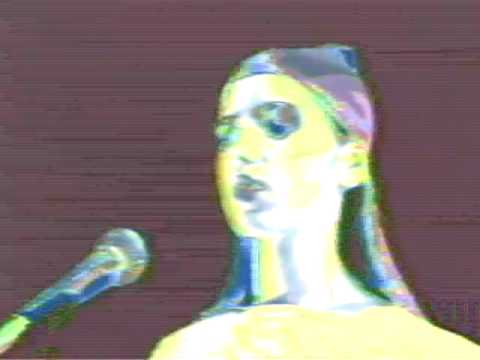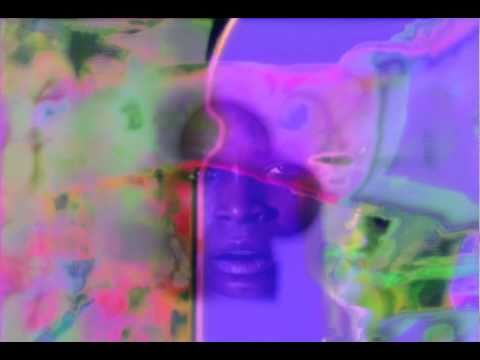 "A celibate person can at least continue living but a starving person..."
– Read more: http://www.time.com/time/magazine/article/0,9171,1704672,00.html#ixzz1ECQ3pPvg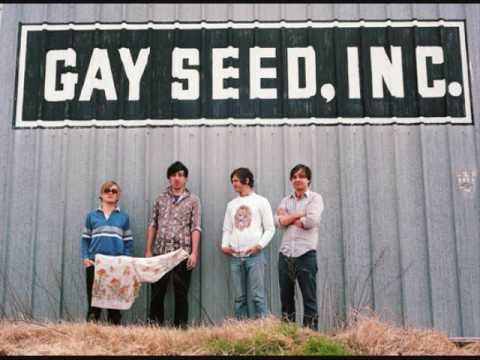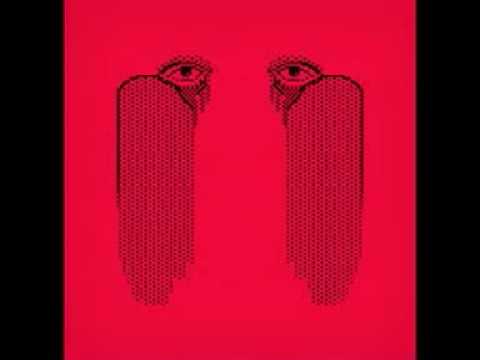 Rookie Tumblrer Haaaha.
Whenever I'd listen to this song. I'd...
Sleepless nights, aching hearts and bruised metal...
I never have read a book this good! Kathy, Ruth and Tommy are NLMG's three main characters: Kathy's a bit nosy and naive in a glamorous way, Ruth's a bit dull and soft spoken and Tommy the guy who does not know how to hold his unbearable insane temper. They're so curious about some occurrences that's been happening around Hailsham: their home/school, Especially...